Here you can find the free calendar for the month of September.
This is the calendar for September 2019. – Here you can find the free calendar for the current month.
Welcome to September
The days are getting shorter, the temperature falls and we find more calm and peace. The vivid and hot mid summer changes into a relaxed late summer or early autumn with hopefully a lot of sunny days we can enjoy outside.
Matching the changing season, the new calendar appears in different muted colors and is based on the drawing "In every storm there is a rainbow". Hopefully every fall rain shower brings a rainbow with it.
Download the wallpapers
Just click on the link and save the picture on your computer.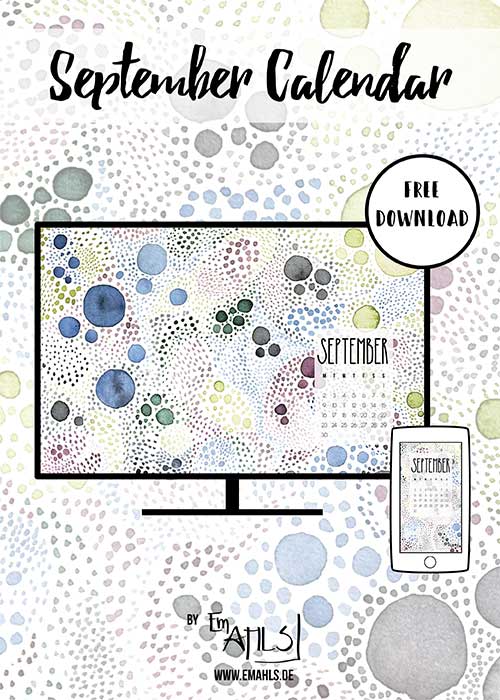 Here you can find the printable calendar
Download it from my last email, if you are subscribed to my newsletter.
If you are not part of the gang yet, you can join here. This way you will get all free downloads, new blogposts and information about my products right into your inbox. You can unsubscribe at any time with the link in every email.
Sign up for the newsletter and download the printable calender for free!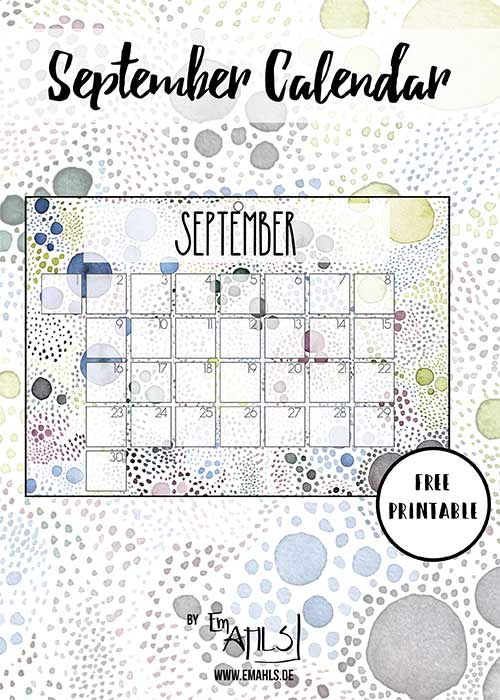 You can unsubscribe at any time via the link in every email. For more information, check out the Privacy Policy.