Imagine decorating your home for Easter! What colors would you choose? A fresh green, a cool violett, a warm yellow and a hot pink? – Than our new collection is just right for you!
The new Easter Collection is here
And brings all our favorite colors with it. Decorate your walls with abstract prints, motivational quotes or modern Easter eggs. You can even craft your own paper ornaments to beautfy your home with them.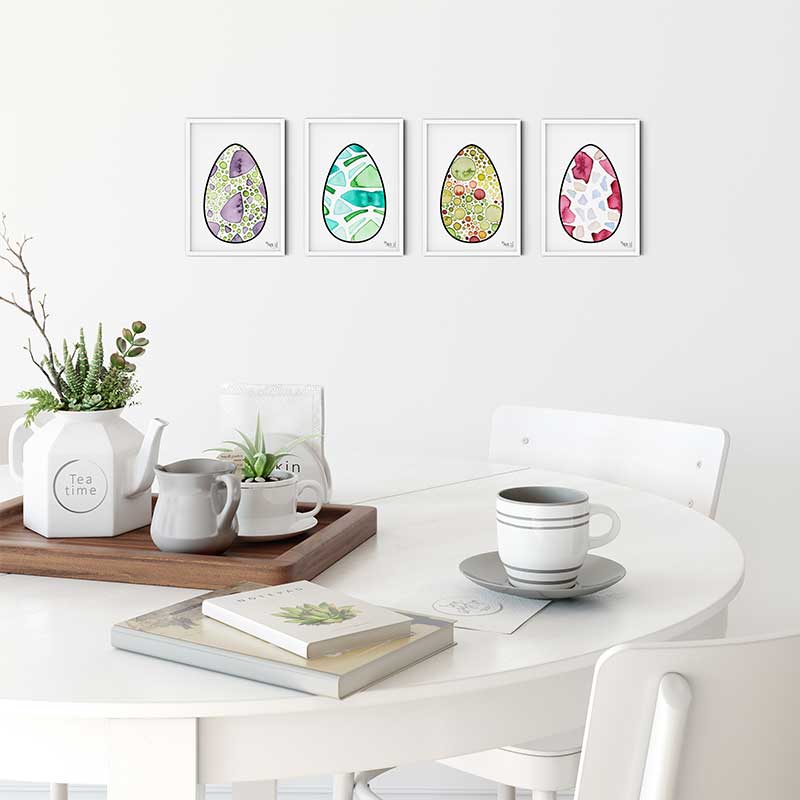 Spring bloomers for your home
The new print Crocu was inspired by the beautiful colors of crocuses. Bring this spring flower right into your home with the new Crocu collection.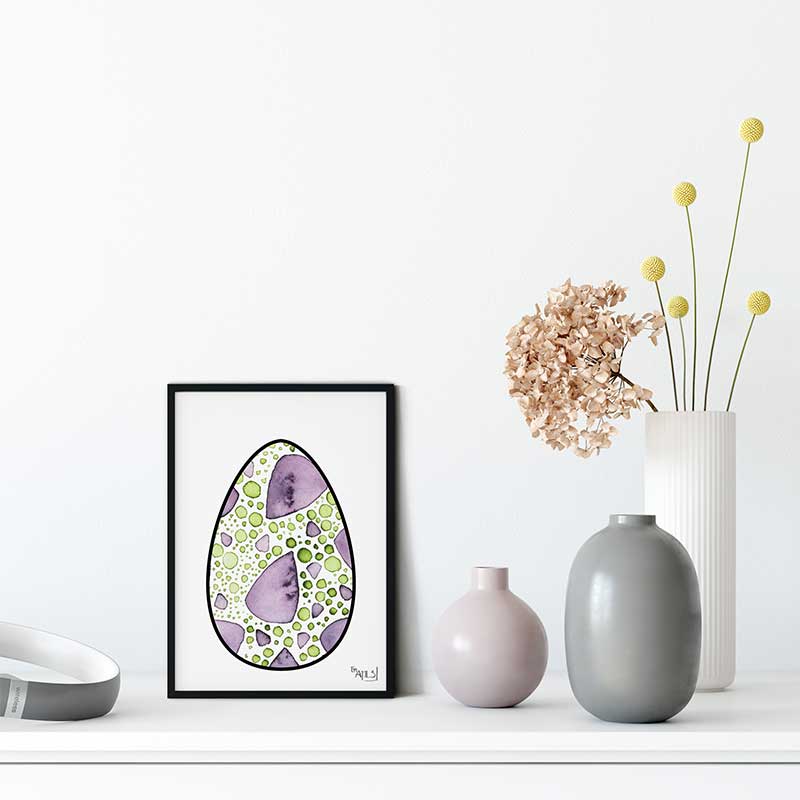 Your free download
Decorate your kitchen or living room with this free printable.
All you have to do is download the PDF from the last newsletter, print it out and hang it framed or unframed on your walls.
You are not subscribed to the newsletter yet? – You can join here. You can unsubscribe at any time, using the link attached to every email. You can find out more in our Privacy Policy.