One of my New Years Resoltions is to read one book each months. While I could easily achieve this by rushing through some romance or fantasy books, I want to challenge myself more by picking out books outside of my typical literature genre. The goal is to take my time with each book and mainly read before going into bed. Today I want to share some of the books with you and hopefully they inspire you as well.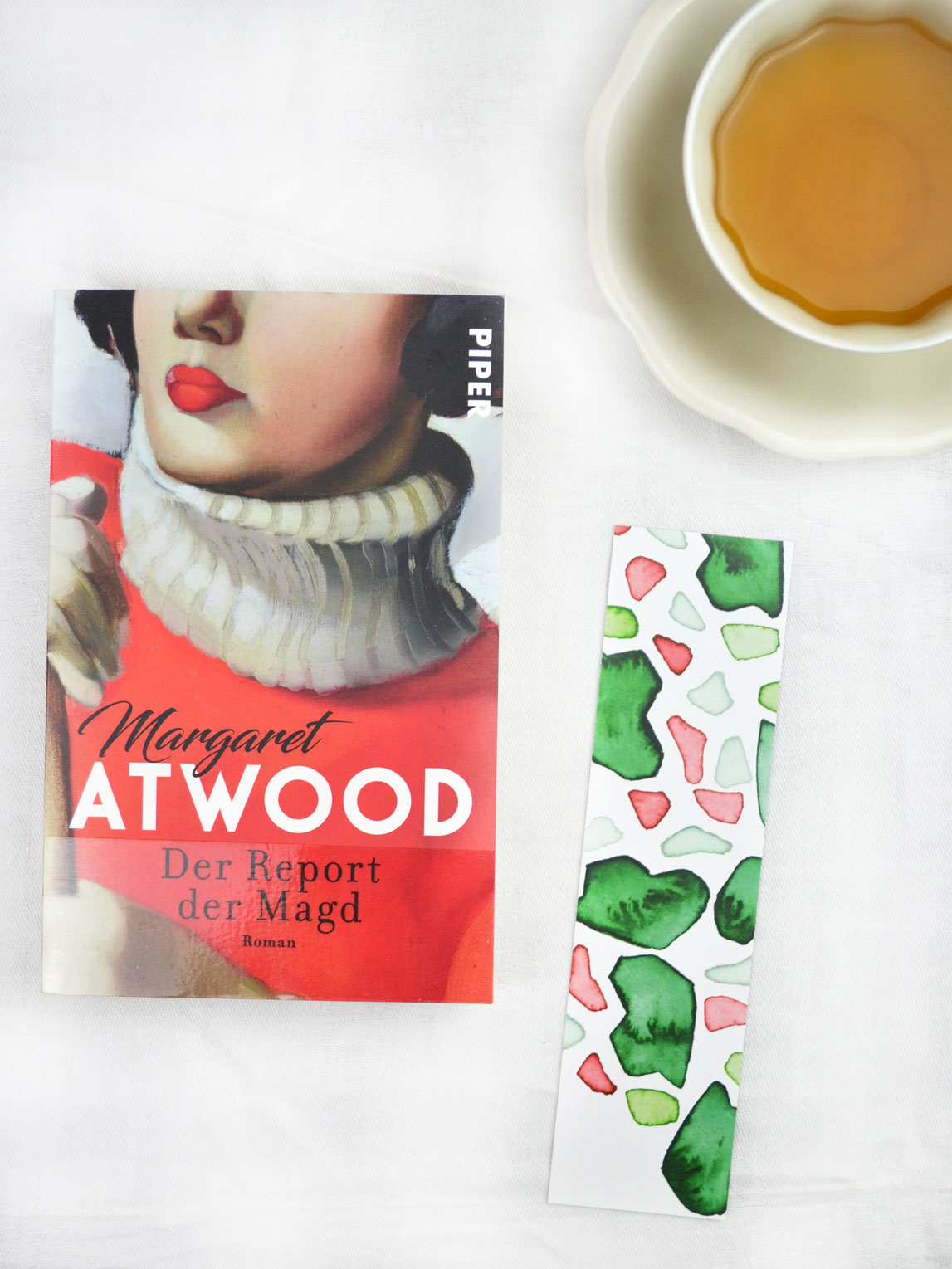 'The Handmaid's Tale' by Margaret Atwood
'The Handmade's Tale' by Margaret Atwood was a few times in the news last year. The author won the Peace Prize of the German Book Trade and the book was a template for a web television series with the same name. It was Margaret Atwood's acceptance speech which made me put her book on my reading list (you can still listen to the live broadcast here at the end of the page). While the book was first published in 1985, it rings true more than ever. It tells the story of the maid Offred living in a not so distant future in a totalitarian state, where women have no rights. Even if dystopian future visions are not my favorite reading material, I am looking forward to dive into this book.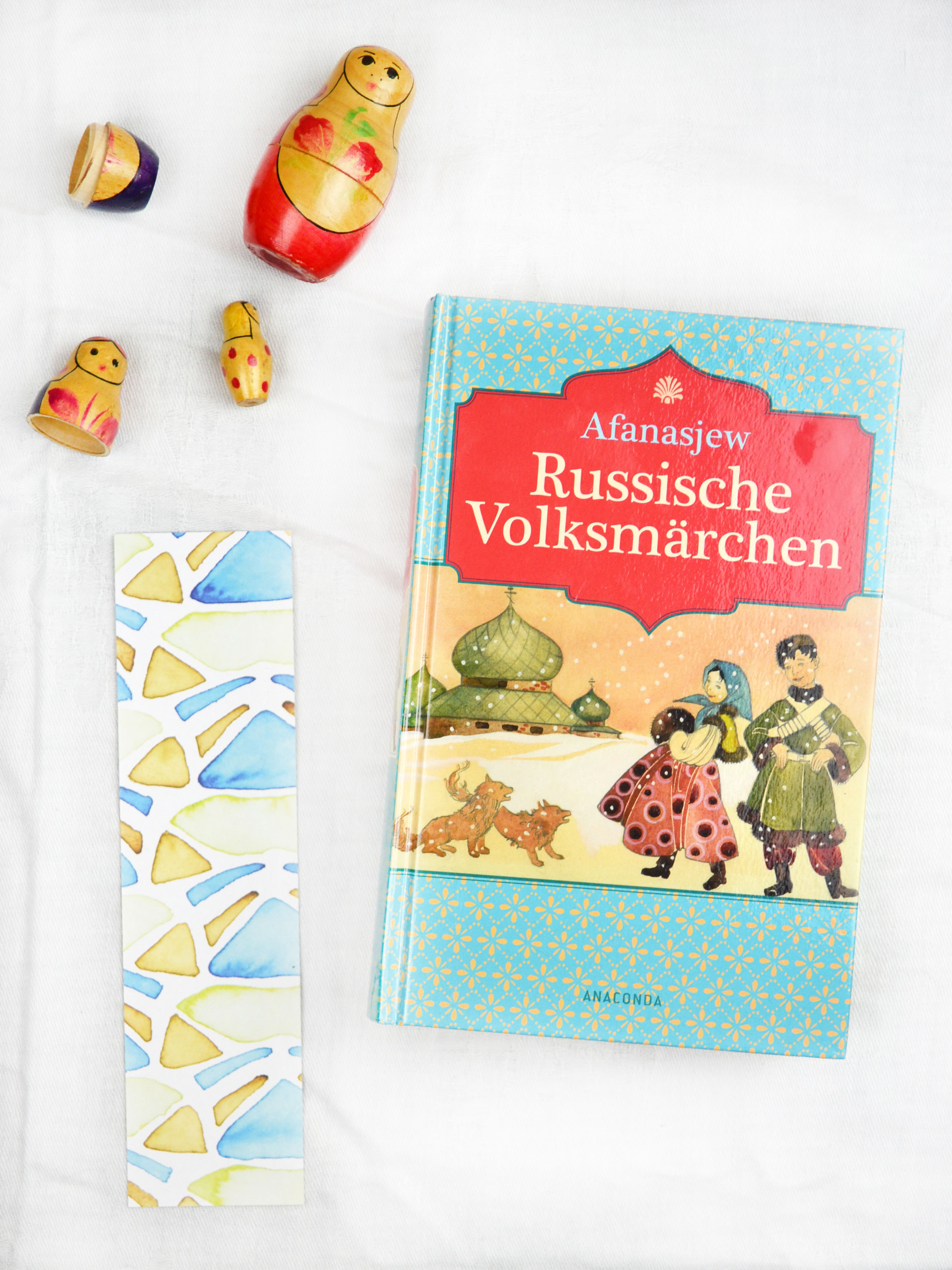 'Russische Volksmärchen' (Russian Fairytales) by Alexander N. Afanasjew
On the first look the difference between Russian fairytales and the Margaret Atwood's book couldn't be bigger. But often a psychological meaning hides behind each fairytale giving us a deeper insight into the fears and opinions of another culture or century. It will be a great read for me, even outside of the Christmas season.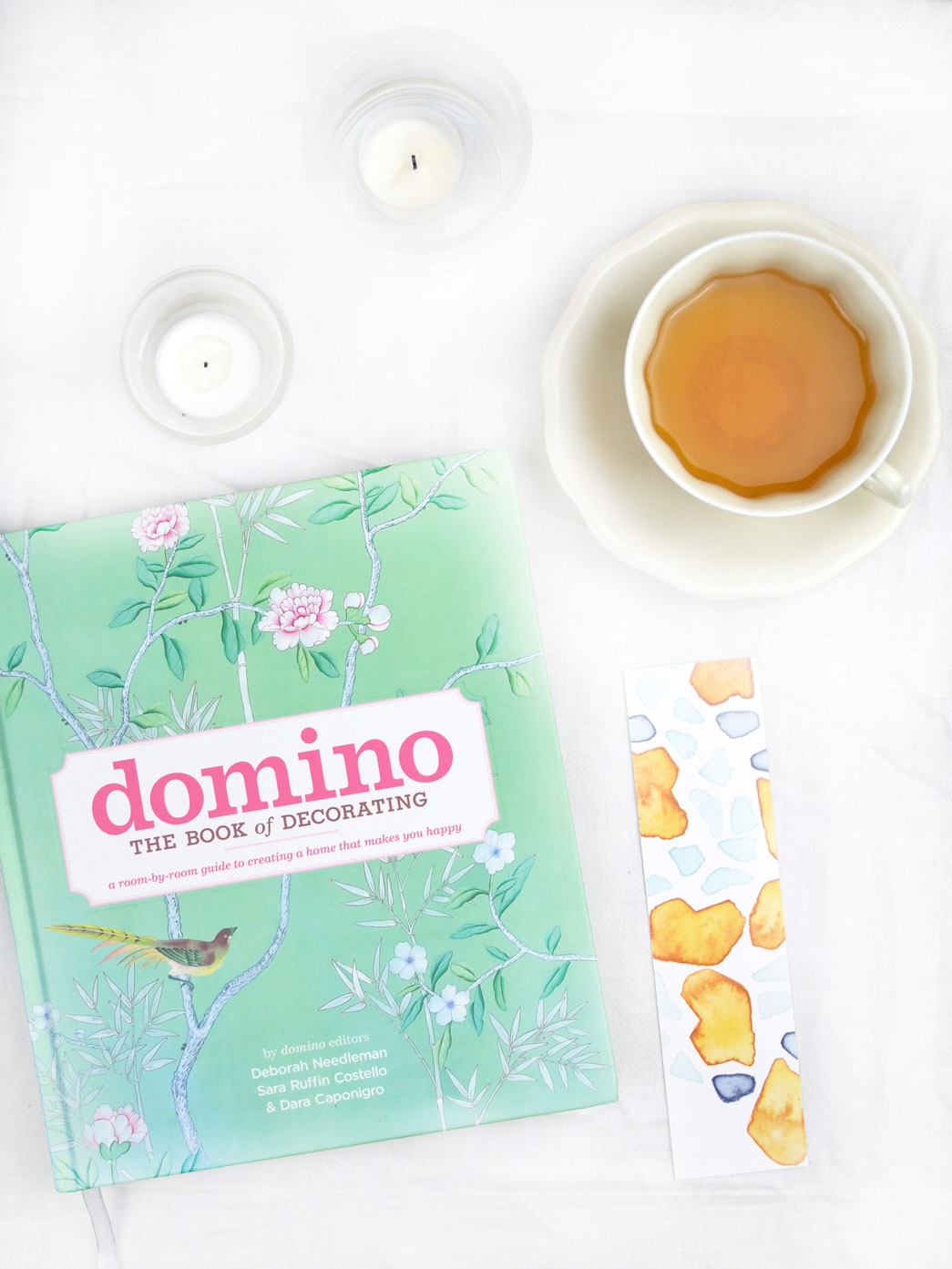 'Domino – the Book of Decorating' by Deborah Needleman, Sara Ruffin Costello and Dara Caponigro
While I prefer magazines and blogs about home decor, with our upcoming move, I also want to learn more about decorating itself. 'Domino – The Book of Decorating' wants to make it easier for us to design a home we love and that reflects our personality. Simple and doable tips help you to put your projects into practice. While browsing through it, I already found great decor inspiration and can't wait to start to read it.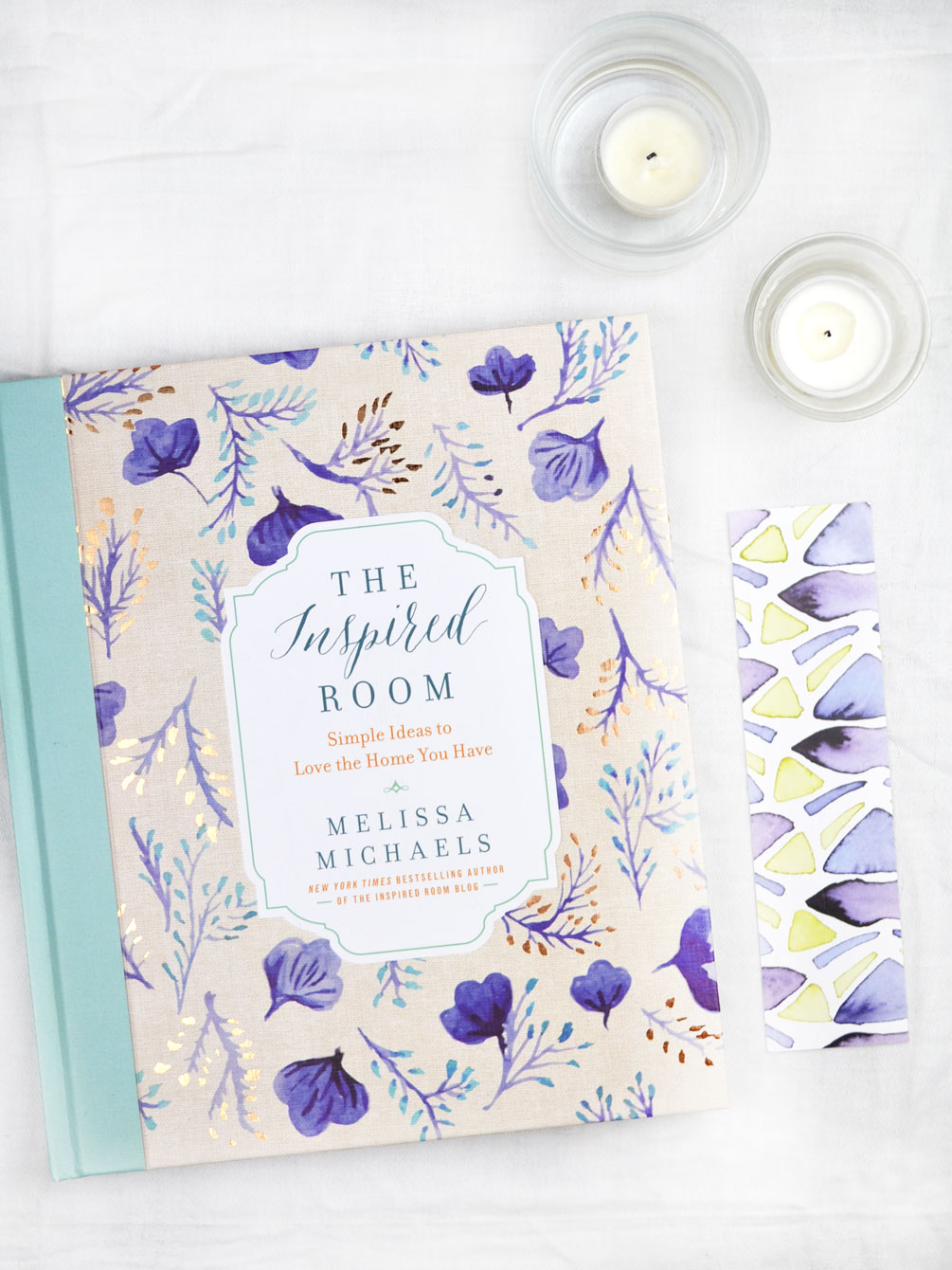 'The inspired Room, simple Ideas to love the Home you have' by Melissa Michaels
I follow Melissa Michaels blog of the same name for quite a while now and I really enjoy browsing through it. 'The Inspired Room' shows you how to improve your home while decorating in a authentic way. It is full of motivating pictures of Melissa's own home. To see if it fits your style, check out her blog.
I hope you could find something on this lost for your own one. If you have any recommendations, please put them in the commentary section.
You can find other book recommendations here.