You're looking for a free calendar for the month of May? – Than this download will be a good fit for you. You can download the May calendar as a wallpaper or as a printable calendar.
This is the calendar for May 2019. – Here you can find the latest free calendar.
Finally warmer temperatures
Early summer awaits us with warmer temperatures. We can enjoy the sun, spend our time with gardening and carry our indoor plants into our gardens.
On Mother's Day we have the chance to show our mom how much we love her. Matching with this holiday the new design from the Mother's Day Collection was used for this month's free download.
Here you can find the free wallpapers
To download them, click on the link and save the files on your computer.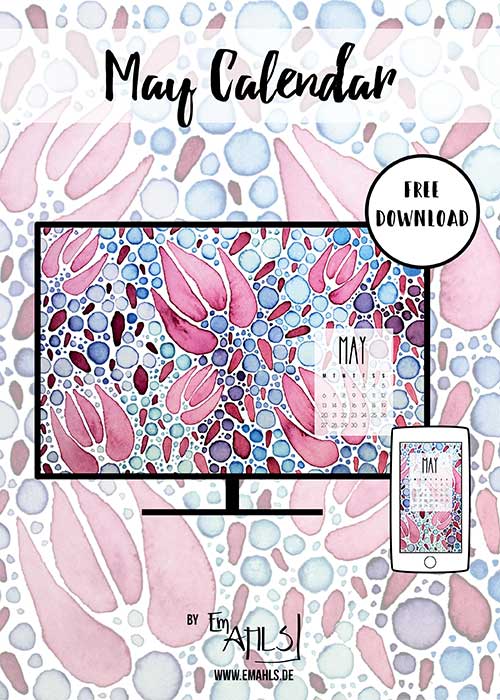 You can find the printable calendar here
If you have signed up for our newsletter, you can find the printable calendar in our last email.
You haven't subscribed yet? – Than join here to get all free downloads, new blogposts and information about our products right into your inbox.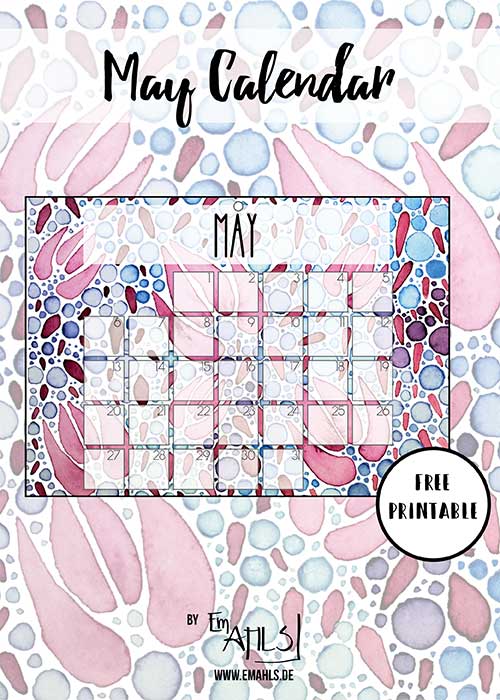 You can unsubscribe at any time with the link in every email. You can find more information in our Privacy Policy.