Mothers's Day is a wonderful occasion to show your mum how much she means to you.
Show her how much you care
With our new Mother's Day collection this became a lot easier. You can print out the thank you cards at home and simply add a personal note to them.
Among the six different designs, it's easy to find the right one for you and your mom.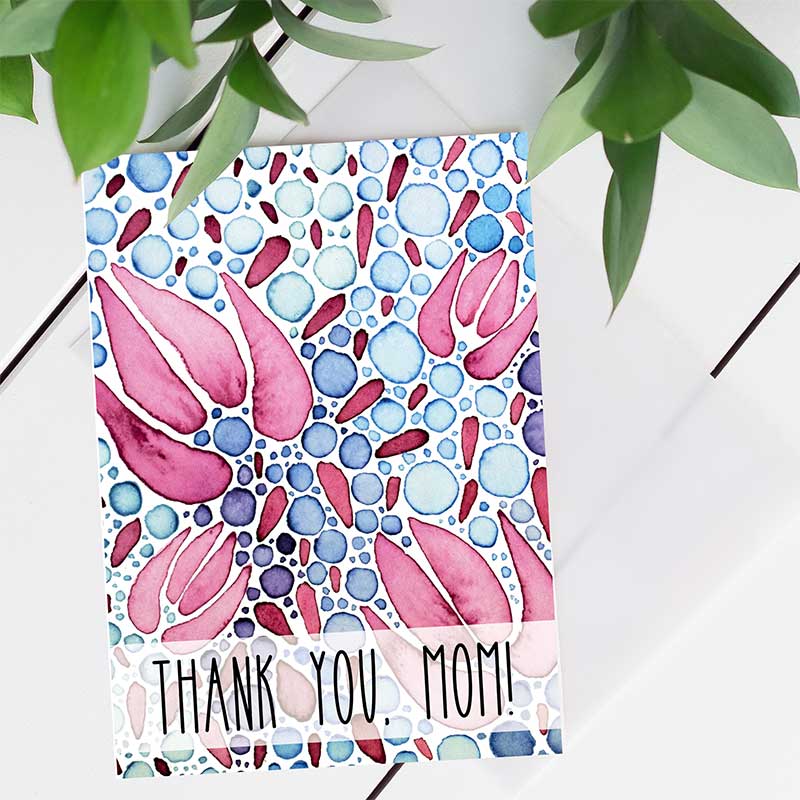 The new Capno design
This is the first time we used the new Capno design. It was inspired by the beautiful pink flowers of the 'Asian Bleeding-Heart'. They have a heart shape and work well with a holiday, where all gifts come from your heart.
Your free printable
This is the perfect addition to our matching thank you cards.
All you have to do is download the PDF from the last newsletter, print it out and give it framed or unframed to your mum.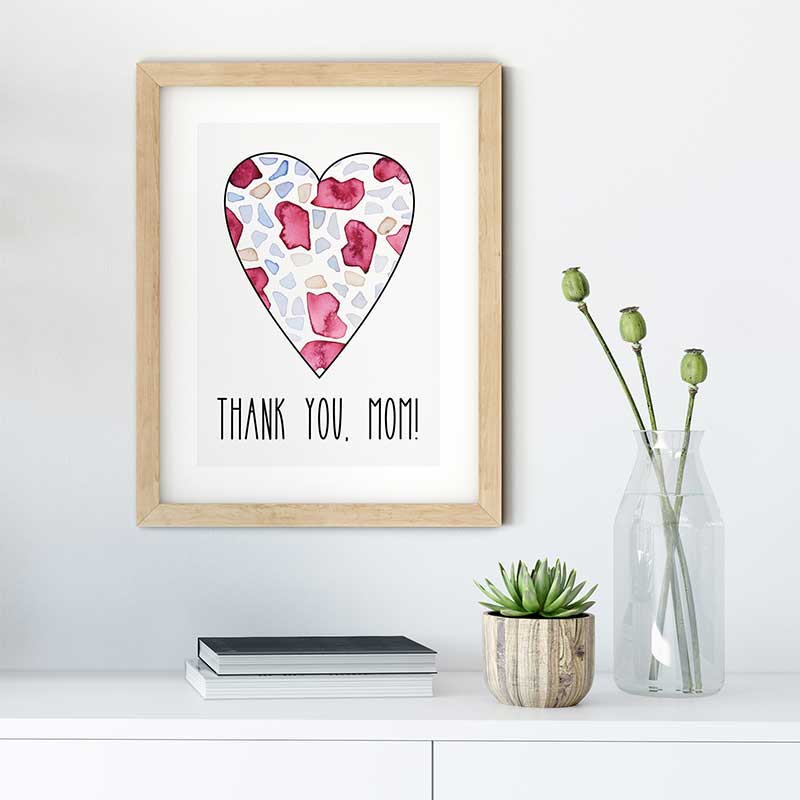 You can join here, if you are not subscribed to the newsletter yet. You can download all freebies from the welcome-email.
You can unsubscribe at any time, using the link attached to every email. You can find out more in our Privacy Policy.